Custom Printed Packaging
At Doran & Ward Packaging, the service we provide to our customers is everything to us. That's why we've built our press capabilities entirely around our customers' needs.
We have outfitted our press room with some of the latest equipment and technology available. Our presses can run the most lightweight and thinnest film structures on the market as well as print board stocks up to 32 pt.
We have inline lab color monitoring and 100% defect detection for the most stringent of projects. We can build multi-layered constructions inline without modified laminating capability.
All of this has been developed to serve our customers better. Let us put our creative capacity to work for you.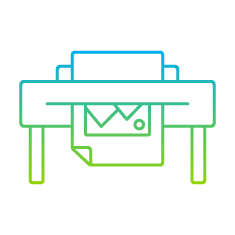 Request a quote to receive a personalized estimate from our team.
Request samples of our work from nationally-recognized brands.