How We Innovate
From pioneering the application of mold inhibitor and hot melt coating in one pass to breaking through the gauge limits for unsupported film, innovation is an important part of what we do.
At Doran & Ward Packaging, we view innovation as another way we can serve our customers better. We are always creating experimental orders to test new materials, inks, and coatings, and bringing new and better solutions to our customers.
Not only does innovation enable us to offer our customers greater efficiencies, but it also makes us better overall.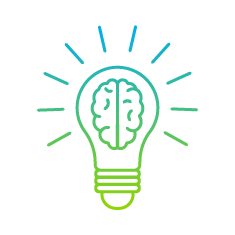 Through the course of our vast history, our organization has reinvented itself over and over again for the simple ability to answer "Yes" to our customers. "Yes" to the question of "Can you do this?" "Yes" to the question of "Does this interest you?" "Yes" to the question of "Can you help me?"
In fact, our entire Folding Carton operation was born from our desire to answer "Yes." So were our Film production lines. In fact, being able to answer "Yes" is the reason we get up in the morning.
So, what questions do you have that could use this answer? Try us!
Request a quote to receive a personalized estimate from our team.
Request samples of our work from nationally-recognized brands.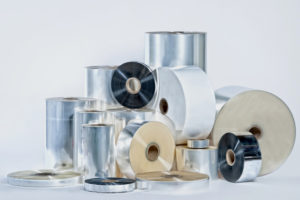 Breaking Through the Film Barrier
DWP has made many press enhancements to run some of the thinnest films in the industry, allowing our customers to maximize their output per pound of film. The result? Delighting our customers with high-end printed graphics at a reduced environmental impact.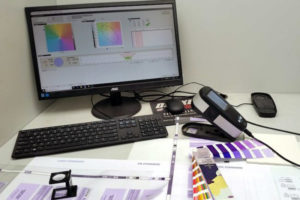 Making Great Strides In Color
A key part of our Color Lock Color Management System is in the evaluation of the printed image. Our color specialists compare each printed color to the agreed upon standard in a color controlled light booth with the latest in Lab Color Analysis Software. This gives us the ability to break colors down into their raw components to ensure a great color match every time.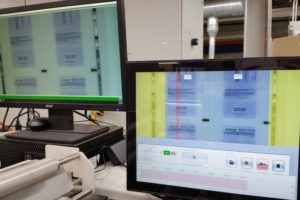 Next-Level Quality Monitoring
Our state-of-the-art Defect Detection System takes quality assurance to a whole new level. The System scans every inch of every product to maximize quality, consistency, and peace of mind. With continuous monitoring, we can deliver the best result possible.