Custom Pressure-Sensitive Labels
For a polished finish on your product packaging, Doran & Ward's Pressure-Sensitive Labels are a great option.
With custom ink labels, we are able to match the exact colors your brand uses. Doran & Ward stores your specific colors in our system for easy access to efficiently order more packages for your company in the future. Our in-house custom ink formulations include:
Chemical-resistant options
All facets of film and paper substrates
The straightforward application of these labels can streamline your production process while delivering a clean, classic look.
Custom printed pressure-sensitive labels have many applications. Let our team of experts help you find the right one for your product and branding goals.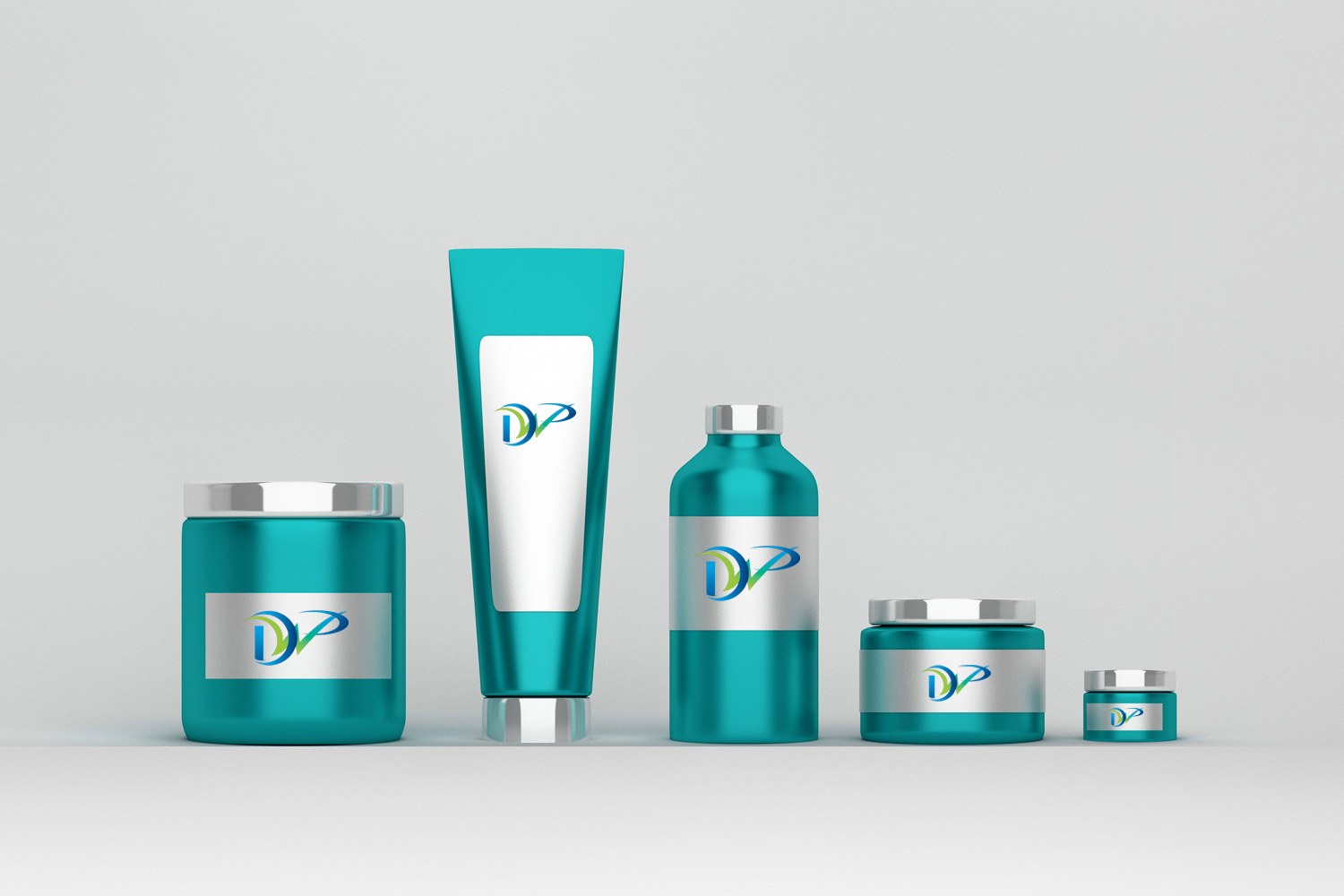 Request a quote to receive a personalized estimate from our team.
Request samples of our work from nationally-recognized brands.
Pressure-Sensitive Label Features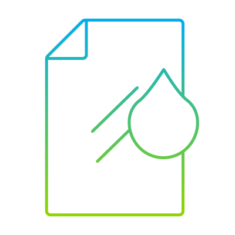 Finishing Coatings
We apply Finishing Coatings to protect the ink as well as provide the gloss level our customers are looking for. In order of high-gloss to low-gloss, we offer:
UV gloss
Standard gloss
Satin
Matte
Dull
Soft touch
We also offer pattern coating to highlight a logo or other elements to add some pop.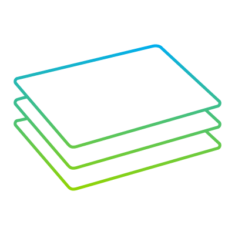 Custom Laminations
Through our Custom Laminations, we can secure the ink between two layers by adding a gloss or matte film laminate over the base label (paper or film).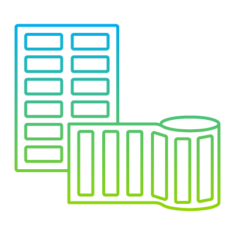 Delivered In Sheets Or Rolls
While pressure-sensitive labels are typically shipped in rolls, at Doran & Ward Packaging, we have the option to do things differently to meet our customers at their point of need. Need sheeted labels? No problem! The answer is, "Yes."