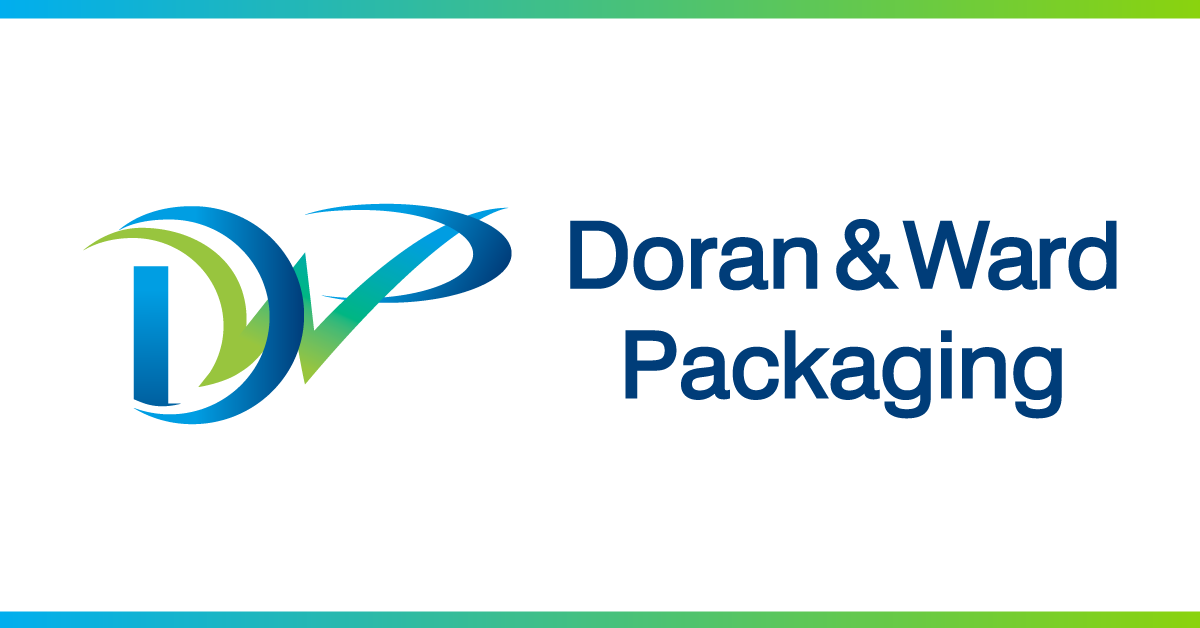 Home
Doran & Ward has packaging solutions to fit all of your business needs. Our products are 100% customizable with specialty coatings and exact color matching for your brand. Check out some of our popular packaging products.
BEHIND DORAN & WARD PRECISION
COLOR MATCH PROCESS
For many products and brands, color is a critical part of their identity. At Doran & Ward we recognize that and use precision color matching software to ensure the colors we produce are consistent and correct every time.
Watch the video below to learn more.
The Solutions You Need, The Service You Deserve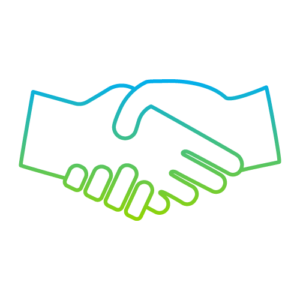 We believe that true fulfillment comes from serving others so that they can achieve something even greater.
Our customers are a part of our family, and we want them to feel taken care of and supported. This passion for servant leadership is woven into every facet of our business, from our investment in cutting-edge technology and color precision to our time spent on training, knowledge, and commitment to innovation. By manufacturing all of our products in the US, and providing the highest quality printing and packaging solutions, our commitment to serving our customers supports them in achieving their goals.
Our team is devoted to delivering exceptional service in everything we do, from planning and everyday communications to helping our customers find the right printing and packaging solutions. At Doran & Ward Packaging, the presentation of your brand is essential.
Great, hard working people all around at Doran & Ward.
Constantly changing to meet the needs and standards of every customer. Striving hard to be the best and innovative in the business putting customers needs first!
I work here. Great place to work!!