FIND THE RIGHT PRINTED PACKAGING
FOR YOUR BRAND
Functionality, durability and product protection are integral in ordering the right brand packaging. And with Doran & Ward, you can have it all without sacrificing marketability! Our custom packaging solutions work within your budget for on-time delivery and high-performance results, ensuring the best packaging to represent and protect your brand.
Request a quote to receive a personalized estimate from our team.
Request samples of our work from nationally-recognized brands.
Customize your packaging, or
Order something completely new
All our products are 100% customizable. Choose from one of our listed solutions below, or contact us to discuss your unique needs.
Whatever your needs may be, we can help.
Personalized Custom Solutions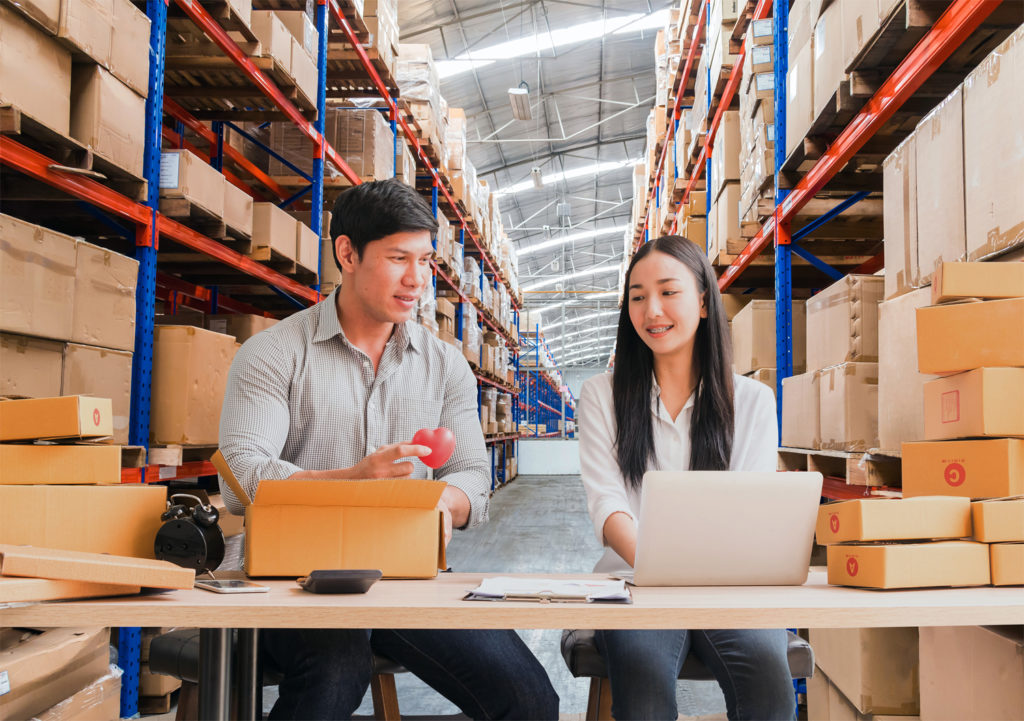 Order Custom Packaging
Meeting you at your point of need
Doran & Ward specializes in providing custom solutions for brands looking for out-of-the-box packaging (pun intended). From specialty coatings and substrates to in-house plate-making and ink-mixing, our versatility ensures we can meet you wherever you need us to be.
Pressure-Sensitive Labels
Why Choose Doran & Ward?
We know packaging; it's what we do all day, every day. But we're more than just a packaging manufacturer — we're a partner. Your success is everything to us, and we strive to deliver the solutions you need to meet your goals. Using our offset and flexographic printing capabilities, we've positioned ourselves to meet your every need with quality solutions. Your project will be attended to by a devoted Special Projects team to determine the most cost-effective, printable outcome, for any number of SKUs; Using our industry expertise and service-oriented philosophy, we're here to help you get the most out of your brand with each and every design.
Custom Packaging Features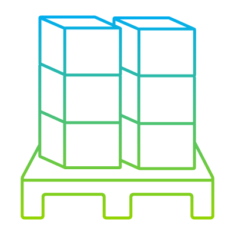 Vendor Managed Inventory
Take advantage of supply chain efficiencies with our Vendor Managed Inventory option. With our fool-proof system, leave the management of your inventory and the "Just In Time" delivery to us.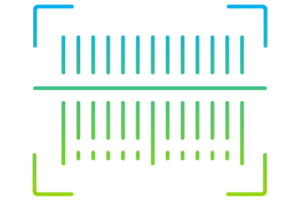 Multiple SKU Management
No matter how many SKUs of a product you may have, we've built extensive training and systems around Multiple SKU Management to ensure you get the right solution every time.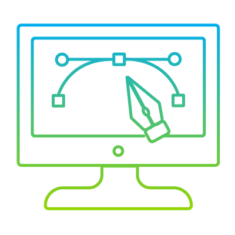 Artwork Design
In addition to quality printing and packaging, we also have in-house creative services. Let our team help with artwork design to bring your vision to life.
An Example of Class and Dignity
"You always were an example of class and dignity and you treated your customers the way you would want to be treated. Very rare traits indeed these days. Those values were no doubt also instilled in your employees that I have had the pleasure to know and work with all these years."
Honest, Kind and Professional
"Let me say to you that you are one of the most honest, kind and professional people that I have dealt with over my working career. There was never a job too small or too large that you and your staff at Doran & Ward Packaging could not complete, it was just done! Even when the Mississippi banks flooded many years ago, the wraps and soap cartons arrived on time."
Always Receptive to Meet Our Needs
"Doran & Ward Packaging has been a supplier of ours for several years and I have had the pleasure of working with them over the past eight years. I can say from all aspects in customer service, DWP has always done what they can to meet any of our expectations. From requests for urgent quotes, shorter lead times on orders, spikes in our demand, DWP is always receptive to meet our needs. It is that emphasis on the customer that keeps us buying from Doran & Ward Packaging. Sheri is our key account manager and I can honestly say she is one of the most attentive, responsive sales person I have worked with."
I Appreciate You
"I want to thank you for all that you do for us… I appreciate you both. I know I can sometimes be difficult. Especially when I have production breathing down my neck for product… thank you for hanging in there and doing what you could to help!!"
Patience and Expertise
"You and your team are the best and I value their patience and expertise more than you know."
I enjoyed working with DWP
"I enjoyed working with DWP and all of your people. You have a knack of hiring people who seemed to instinctively know what the customer wanted."
Really Impressed Me
"When we had a wrapper issue and we had two production lines down, you not only rushed replacement wrappers through your facility, but rented a plane and flew to our location with them in a rain storm. Not something just any supplier would do and that really impressed me and has stuck with me through all these years."
'Saved Our Bacon'
"I cannot count how many times you, Sheri and Jenni, 'saved our bacon' during one of our notorious 'crises'... and there were many!"