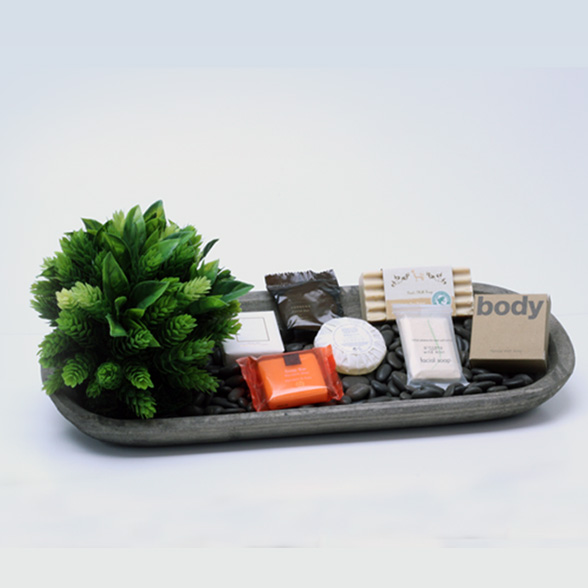 Hotel Amenities Packaging
At Doran & Ward Packaging, we know the Amenities market like the back of our hand. For decades, we have provided the hospitality industry with mold inhibited, heat seal soap wrappers tailored to our customers' exact specifications.
In fact, many of our hospitality customers turn to us for their entire line of Hotel Amenities Packaging because they know they can rely on us for consistent color and quality.
We offer a wide variety of carton and pressure sensitive label dies in addition to being able to create a new die based on your specific needs. We maintain large inventory levels of a variety of packaging substrates, ranging from soap wrapper paper, SBS board stock, pressure sensitive label material, and film.
Check out our most popular Hotel Amenities Packaging options below and lean on our team of hospitality experts to get you what you need.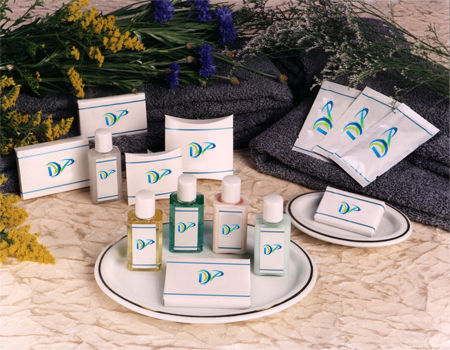 Request a quote to receive a personalized estimate from our team.
Request samples of our work from nationally-recognized brands.
Hotel Amenities Packaging Options