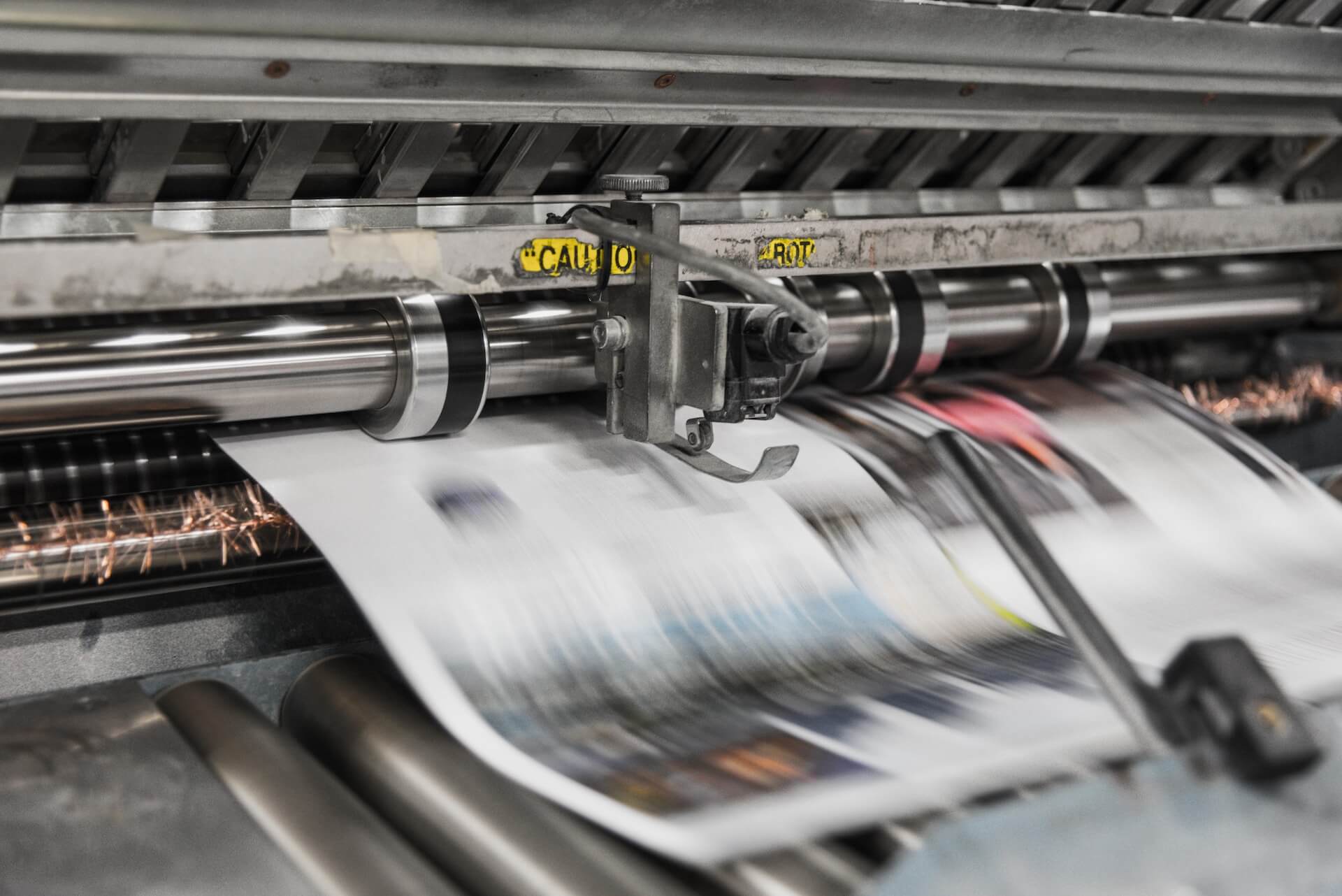 Success Stories
Doran & Ward is committed to innovation, constantly testing new materials, inks, and coatings to bring new and better solutions for our customers. In this collection of success stories, we will highlight some of the ways that Doran & Ward has helped our clients achieve their packaging goals and stand out in a crowded marketplace.
Duke Cannon co-owner Anthony Albanese urgently needed packaging samples for his Christmas product pitch to Target. With his vision still in his head, he contacted Doran & Ward Packaging.
Did Doran & Ward pull off a Christmas miracle?
Cheddies needed a new supplier for the metalized film used for their crunchy snack food packaging. Not to mention, they needed custom packaging designed, printed, and delivered ASAP. Enter Doran & Ward.
Did Doran & Ward crumble under pressure?
When a natural disaster threatened The Lil' Drug Store Products team's ability to keep operations running smoothly and safely, they quickly realized they needed assistance. That's when Doran & Ward Packaging answered the call of duty.
Doran & Ward — heroes without capes?
Are you our next success story?
Fill out the form to get in contact with us.