Roll-Fed Labels
Roll-Fed Labels are a popular, convenient, durable, and cost-effective option for labeling a variety of containers. In your own home, you can find Roll-Fed Labels on everything from food containers to cleaning products, and health & beauty supplies.   
Roll-Fed Wrap Around Labels
Wrap Around Labels provide 360-degree coverage that gives plenty of room to display your branding effectively. 
They are versatile and perfect for virtually any type of container.  Applications include:
Plastic bottles

Glass Bottles

Plastic containers

Jars

Tubes

Aerosol cans

Aluminum cans
Keep Inventory Levels Lower With
Roll-Fed Labels
To serve you better, we use a rewinding and inspection system that can rewind your labels to a specified quantity per roll. After your labels are finished, we can help you maintain lower inventory levels by warehousing and releasing your finished products to meet your production requirements.
Learn more about our custom Roll-Fed Labels and let our team help craft the perfect solution for your product.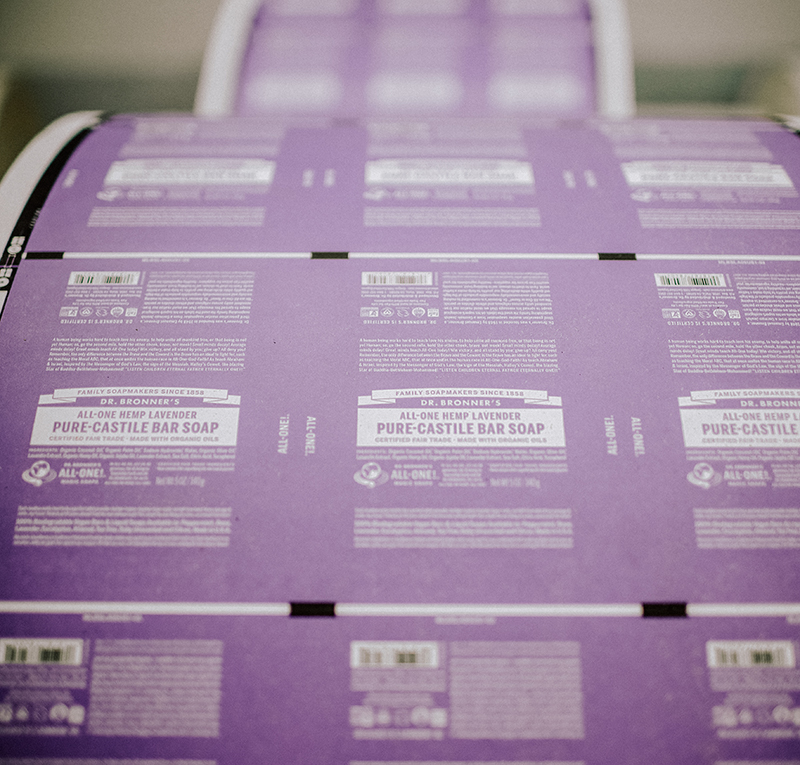 Request a quote to receive a personalized estimate from our team.
Request samples of our work from nationally-recognized brands.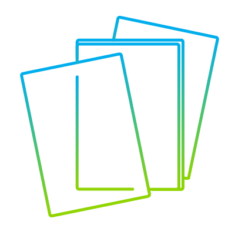 Film/Paper/Metallized
At Doran & Ward Packaging, we offer a variety of substrates for Roll-Fed Labels including:
Films
Papers
Metallized Stocks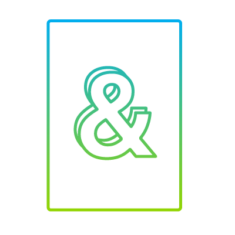 Finishing Enhancements
Our Wrap Around Labels have value-added features including:
Hot Foil Stamping
Cold Foil Printing
Embossing
Debossing
Pattern Die Cutting with Security Functions.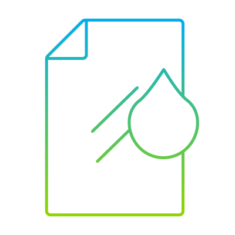 Finishing Coatings
We apply Finishing Coatings to protect the ink as well as provide the gloss level our customers are looking for. In order of high-gloss to low-gloss, we offer: 
UV gloss 
Standard gloss 
Satin 
Matte 
Dull 
Soft touch 
We also offer pattern coating to highlight a logo or other elements to add some pop.