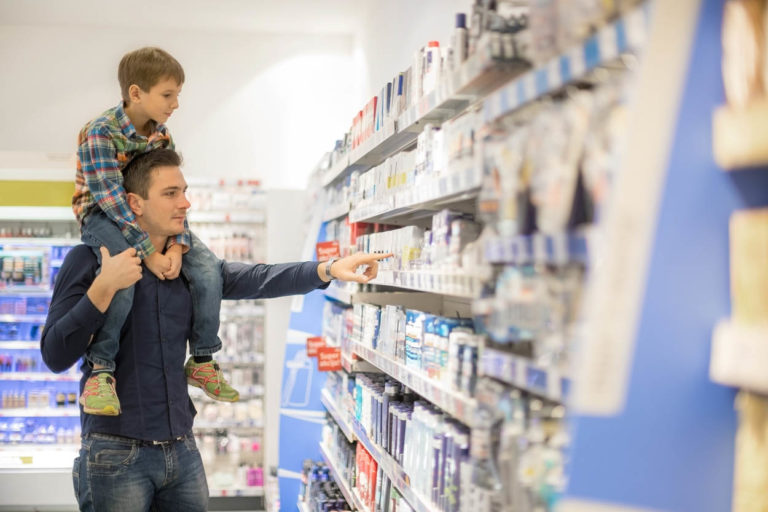 Health & Beauty Product Packaging
We know a thing or two about the Health & Beauty Care market. In fact, over the last four decades, we have been serving a variety of nationally recognized Health & Beauty companies.
From deodorant and liquid soap to perfume, hand lotion, cosmetics, boot powder and more, we offer high-end graphics and adhere to stringent quality requirements for all of your Health & Beauty Care needs.
Discover some of the leading Packaging Solutions for Health & Beauty Care products that we can offer and see why Doran & Ward Packaging is a top provider throughout the industry.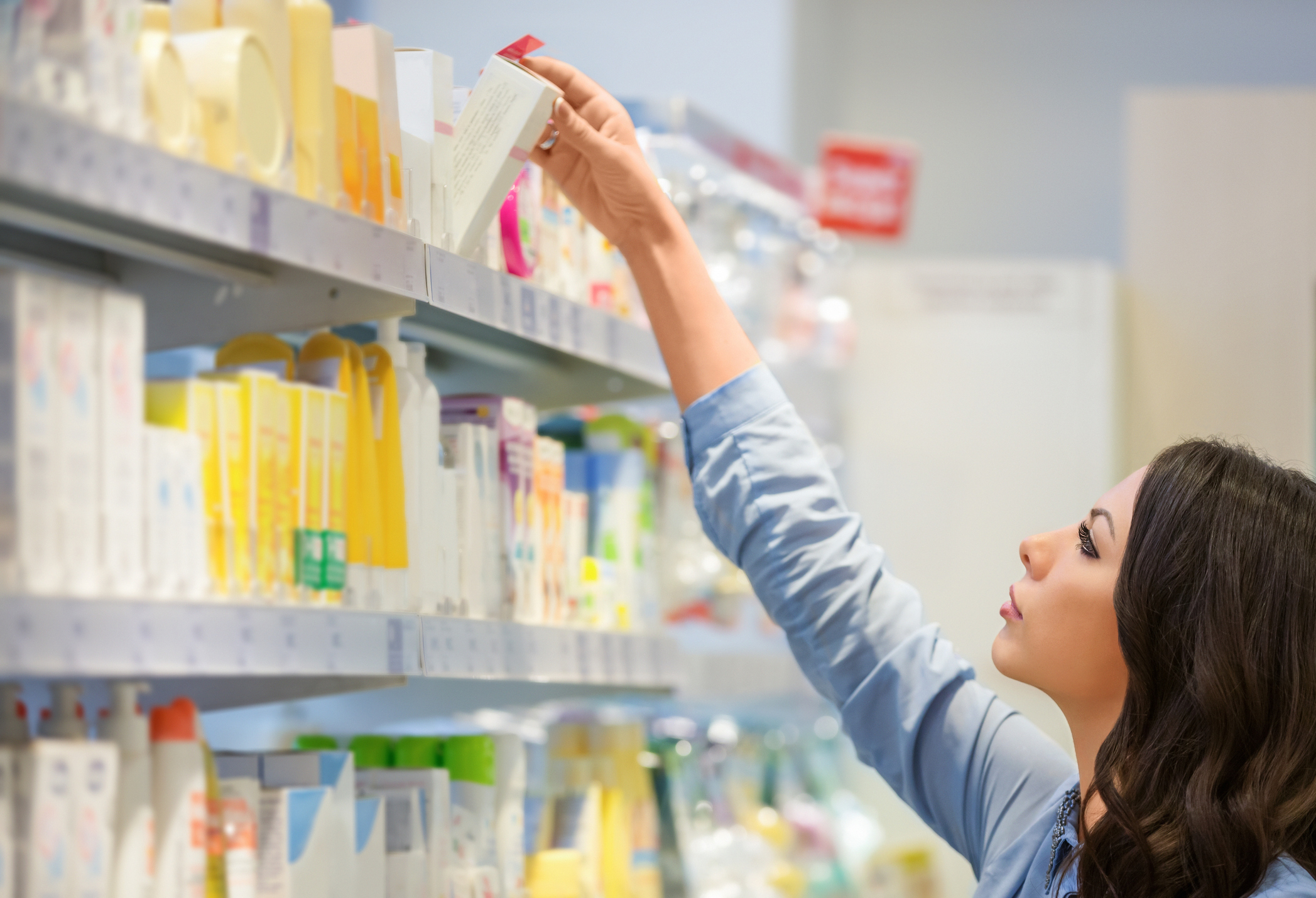 Request a quote to receive a personalized estimate from our team.
Request samples of our work from nationally-recognized brands.
Health & Beauty Care Options
Folding Cartons are used across a wide range of applications for their versatility, rigidity, and economic effectiveness. We can produce everything from small personal care cartons to larger cosmetic cartons, and more.
For a polished finish on your product packaging, Doran & Ward's Pressure-Sensitive Labels can be a great option. We can tailor the look of your labels to your brand with a custom manufactured die or choose from our large inventory of stock dies.
Banding Options / Multi Item Packaging
While labels are typically shipped in rolls, at Doran & Ward Packaging, we have the option to do things differently to meet our customers at their point of need. Need sheeted labels? No problem! The answer is, "Yes."