Folding Cartons
Folding carton packaging (or paperboard) is an incredibly versatile solution for any brand. It's economically effective, its rigidity offers security to any product, and with Doran & Ward's offset and flexographic printing capabilities, the design is 100% customizable! 
With Doran & Ward, you get the folded packaging best suited for your brand. As an industry leader for over 60 years, we're proud and excited to be a folding carton manufacturer for a wide variety of industries, with a constantly-expanding list of markets served. Learn more about why you should choose Doran & Ward or request a quote today!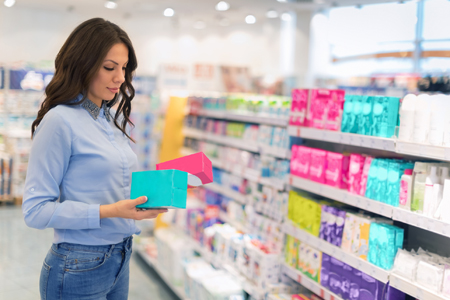 Tangible Innovation In Packaging
INTRODUCING DORAN & WARD PACKAGING'S
NEW KONGSBERG CUTTING TABLE
As part of our commitment to delivering an exceptional customer experience, Doran & Ward Packaging acquired a state-of-the-art Kongsberg X20 digital cutting table. With speed, power, and flexibility the Kongsberg platform gives Doran & Ward the ability to create fast, high-quality print samples and production-quality folding carton prototypes for our customers. Watch the video below to learn more.
Request a quote to receive a personalized estimate from our team.
Request samples of our work from nationally-recognized brands.
Folding Cartons for Your Industry
A folding carton manufacturer that cares
No matter which solution you choose, we're in this for the long haul. From prepress and the manufacturing process to on-time delivery, we value you as a partner, and we prove it every step of the way.
Our philosophy is simple: We're a customer care company that just happens to be great at custom packaging.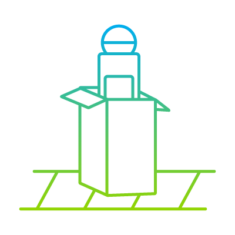 High-Speed Fill for Small Cartons
High-speed fill for small cartons is popular for soap and cartons for small auto parts like spark plugs. These cartons can be run at a high speed due to their small size and tight engineering tolerances.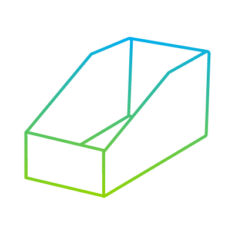 POS Displays & Trays
We have extensive retail experience to help guide any project to achieve your goals. Printing can run either flexo or offset, allowing numerous ink configurations as well as multiple finishing techniques. Using different coatings can help prevent scratching while offering a shiny, eye-catching look that is sure to attract your consumer's attention.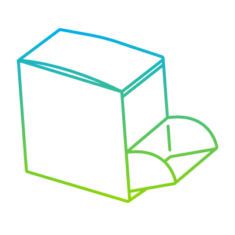 Custom Designs
No matter what the packaging, we can create custom designs that are as visually appealing as they are functional to increase the marketability of your product.