Cut & Stack Labels
Doran & Ward's Cut and Stack Labels are a classic printing option for bottles, jars, cans, and other container types in the beverages and household goods market.
Cut and stack print labels come with a variety of options to get the right look for your product and brand. 
Wrap-around applications can be used to show a full graphic on a round container such as a can. 

Die cutting can be used to get the exact label shape you are looking for. 
These labels are an economic solution that are printed on large sheets, and once removed from the printing press, are cut and stacked to your preference. 
Peruse some of the other great features of our Cut and Stack Labels and let us help bring your vision to life.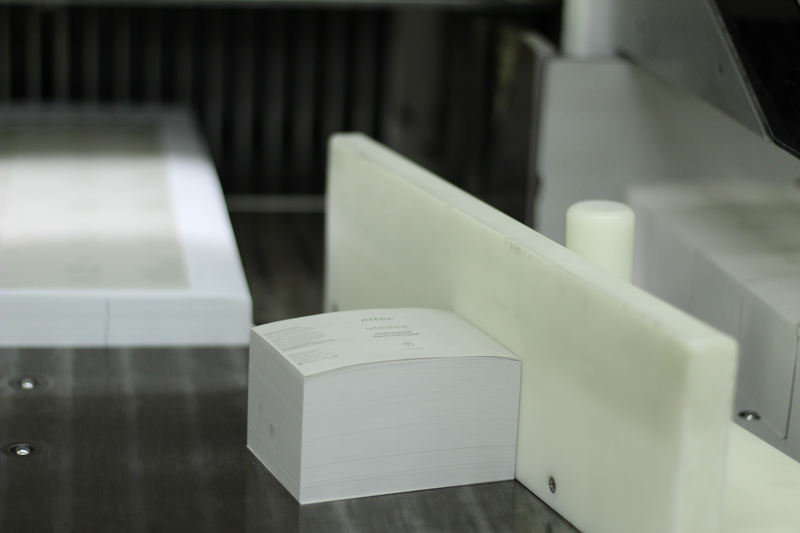 Request a quote to receive a personalized estimate from our team.
Request samples of our work from nationally-recognized brands.
Cut and Stack Label Features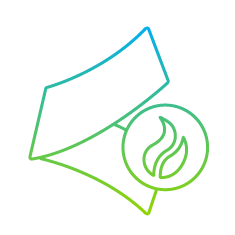 Hot Melt
As expert adhesive label manufacturers, Doran and Ward can apply hot melt glue to the back of your Cut and Stack Labels for optimal sealing.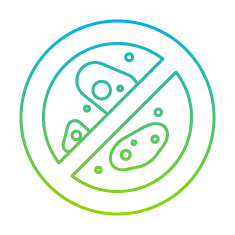 Mold Inhibitor
To inhibit the growth of mold on our Cut and Stack Labels, we can apply Mold Inhibitor to provide ample protection for your labels, packaging, and your product.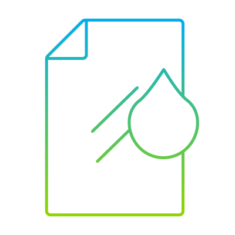 Finishing Coatings
We apply Finishing Coatings to protect the ink as well as provide the gloss level our customers are looking for. In order of high-gloss to low-gloss, we offer:
UV gloss
Standard gloss
Satin
Matte
Dull
Soft touch
We also offer pattern coating to highlight a logo or other elements to add some pop.