Custom Flexible Packaging
As one of the most popular options on the market, flexible packaging should speak to your brand — which is why Doran & Ward offers fully-customizable flexible packaging solutions.
When you choose Doran & Ward, you get flexible packaging solutions that offer the functionality and durability you need. Our in-house production team brings your ideal packaging solution to life while ensuring optimal marketability, allowing your brand to stand out on the shelf.
The Doran & Ward team is constantly working toward innovations in longevity, strength and styling, providing limitless options for your flexible packaging. From prepress to sustainable packaging options and on-time delivery, we've got your back.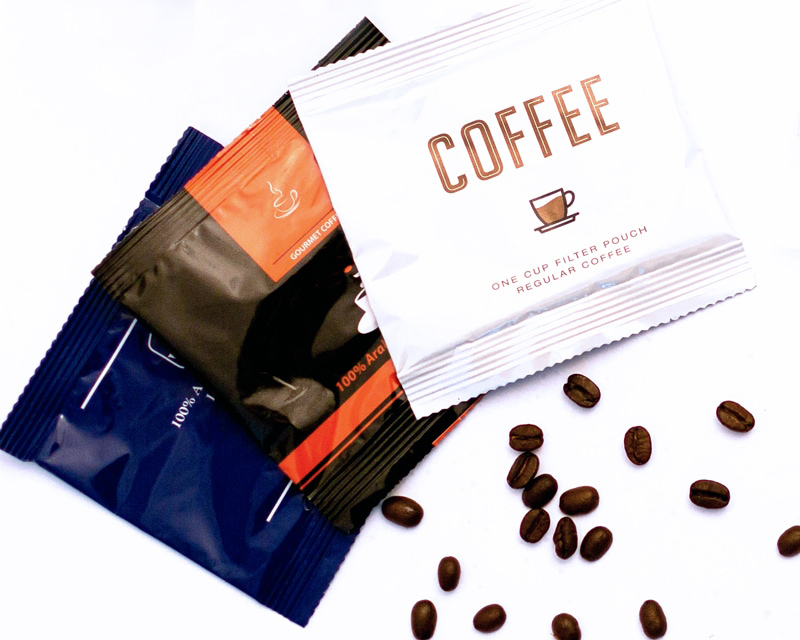 Request a quote to receive a personalized estimate from our team.
Request samples of our work from nationally-recognized brands.
Flexible Packaging for Your Industry
A Flexible Packaging Company that Cares
At Doran & Ward, you're not just a customer — you're a partner. With over 60 years of experience under our belt, we pride ourselves in diligent customer service and care, and we strive to meet and exceed every customer's expectations. 
Our commitments to innovation, cutting-edge technology and industry expertise all serve one purpose: To serve you better.
Flexible Packaging Features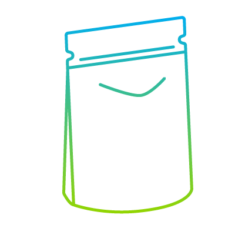 Stand Up Pouches
We offer a variety of Stand Up Pouch sizes with different bottoms, including Round bottom, K-Corner, and Plow bottom.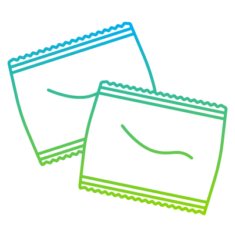 Form, Fill & Seal
We offer vertical and horizontal Form, Fill & Seal packaging options for everything from coffee packs to drink powders. This in-line style of packaging provides great efficiency in production.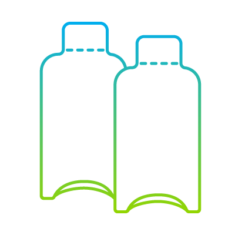 Liquid Pouches
Also known as sachets, our Liquid Pouches are made of metallized foil material that can hold a variety of liquids like shampoo, conditioner, mouthwash, etc.