Packaging for Pet Products
Pet lovers are highly invested in their animal companions. We can help you find the right Packaging Solutions to meet your product needs and appeal to your end user.
From sustainable packaging options to solutions that keep your product safe and fresh, Doran & Ward Packaging offers a variety of options that animal lovers will appreciate.
Learn more about popular Pet Packaging Solutions that can meet all of your product and branding needs while creating a great end user experience.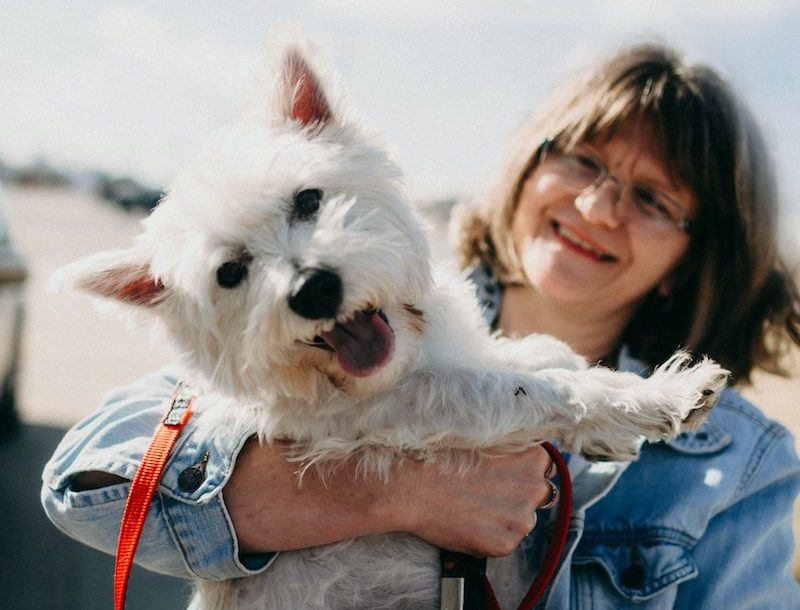 Request a quote to receive a personalized estimate from our team.
Request samples of our work from nationally-recognized brands.
Folding Cartons are used across a wide range of applications for their versatility, rigidity, and economic effectiveness. We can produce everything from smaller pet snack cartons on up, and more.
We can help design and create Flexible Packaging solutions with the functionality and durability you need while ensuring the right message and optimal marketability for your brand.
For a polished finish on your product packaging, Doran & Ward Packaging's Pressure-Sensitive Labels are a great option. Need sheeted labels? No problem! The answer is "Yes!".