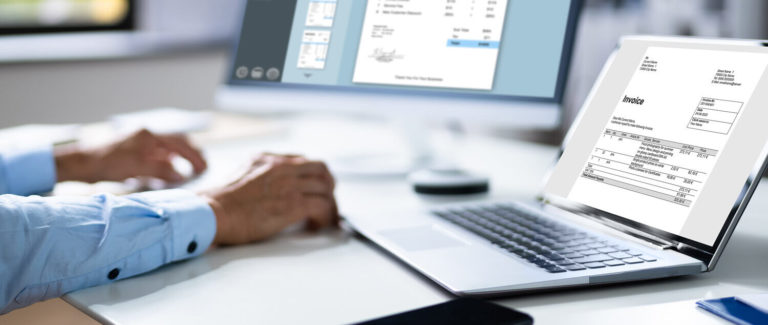 Our Account Management Team
Sheri Ertz
NATIONAL ACCOUNT
MANAGER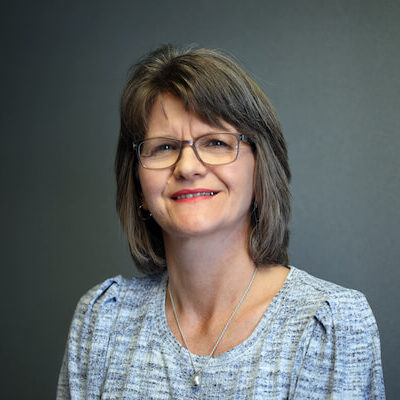 Michelle McCulley
NATIONAL ACCOUNT REPRESENTATIVE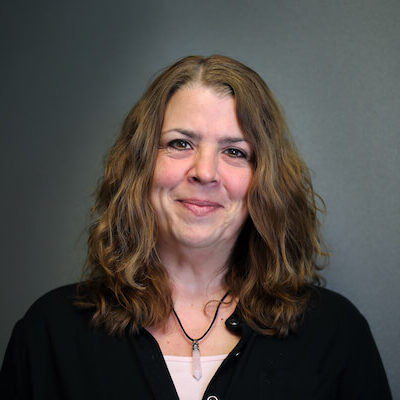 Cassie Moser
NATIONAL ACCOUNT REPRESENTATIVE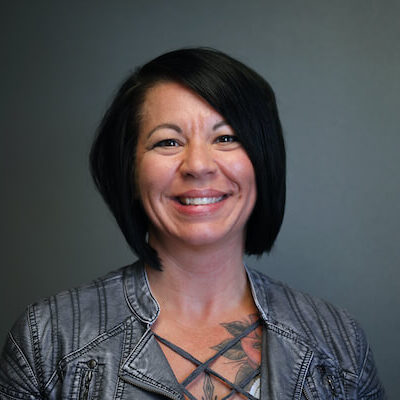 Jenni Witte
NATIONAL ACCOUNT REPRESENTATIVE
From your first call to repeat runs and beyond, exceptional customer service is what we're known for. The service we provide to our customers is the hallmark of Doran & Ward Packaging.
Whether it's being responsive to customer needs and accommodating to changes or helping customers find the right printing and packaging solutions, great service is woven into the fabric of everything we do.
Every member of our team is dedicated to serving our customers, meeting their every need, question, and concern with the urgency they deserve. From technical assistance and quality assurance to cost control and on-time deliveries, your satisfaction is our top priority.
Our approach to Project Management is all about great service at every stage of the process, from start to finish. Our Project Managers are intimately aware of customer projects and are in constant communication with estimating, plant management, production management, and prepress. Project Managers work on the front lines to ensure each project meets our customers' goals and needs.
Request a quote to receive a personalized estimate from our team.
Request samples of our work from nationally-recognized brands.
Our Customers Say It Best
An Example of Class and Dignity
"You always were an example of class and dignity and you treated your customers the way you would want to be treated. Very rare traits indeed these days. Those values were no doubt also instilled in your employees that I have had the pleasure to know and work with all these years."
Honest, Kind and Professional
"Let me say to you that you are one of the most honest, kind and professional people that I have dealt with over my working career. There was never a job too small or too large that you and your staff at Doran & Ward Packaging could not complete, it was just done! Even when the Mississippi banks flooded many years ago, the wraps and soap cartons arrived on time."
Always Receptive to Meet Our Needs
"Doran & Ward Packaging has been a supplier of ours for several years and I have had the pleasure of working with them over the past eight years. I can say from all aspects in customer service, DWP has always done what they can to meet any of our expectations. From requests for urgent quotes, shorter lead times on orders, spikes in our demand, DWP is always receptive to meet our needs. It is that emphasis on the customer that keeps us buying from Doran & Ward Packaging. Sheri is our key account manager and I can honestly say she is one of the most attentive, responsive sales person I have worked with."
I Appreciate You
"I want to thank you for all that you do for us… I appreciate you both. I know I can sometimes be difficult. Especially when I have production breathing down my neck for product… thank you for hanging in there and doing what you could to help!!"
Patience and Expertise
"You and your team are the best and I value their patience and expertise more than you know."
I enjoyed working with DWP
"I enjoyed working with DWP and all of your people. You have a knack of hiring people who seemed to instinctively know what the customer wanted."
Really Impressed Me
"When we had two production lines down, you not only rushed wrappers through your facility, but rented a plane and flew to our location with them in a rain storm. Not something just any supplier would do and that really impressed me and has stuck with me through all these years."
'Saved Our Bacon'
"I cannot count how many times you, Sheri and Jenni, 'saved our bacon' during one of our notorious 'crises'... and there were many!"