Our Certifications
The credibility of our technology and the work we do is important to us and it's important to our customers.
Our Quality Management System (QMS) is built around delivering the highest quality color consistency and graphics coupled with the procedural discipline needed for pharmaceutical and direct food packaging. We carry multiple certifications that are audited frequently. We back up our state of the art technology with work instructions and Standard Operating Procedures that document all the actions taken.
We have a very stringent supplier approval program that involves tests and audits to ensure we are starting each and every project with the best materials.
In addition to the following certifications, we have also passed audits and have been certified by Walgreens, Walmart & Amway.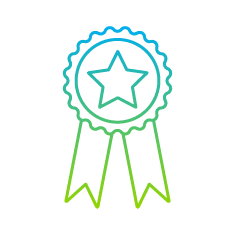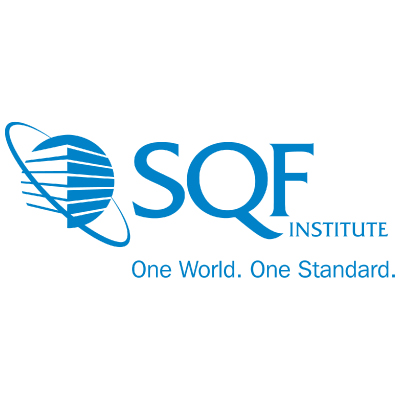 SQF Institute
Safe Quality Foods certifies that we can print direct contact food packaging. View 2023 Certificate
Our Past SQF Scores
2017 - 98/Excellent
2018 - 96/Excellent
2019 - 94/Good
2020 - 95/Good
2021 - 100/Excellent
2022 - 96/Excellent
2023 - 96/Excellent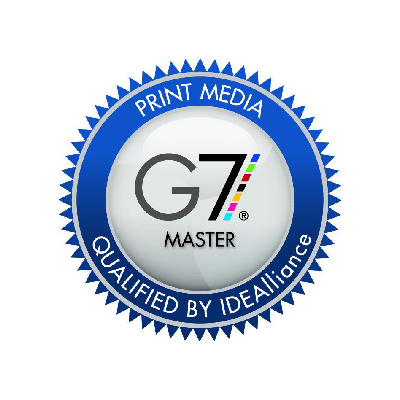 The G7 Method
The G7 Method is a printing procedure used for visually accurate color reproduction by putting emphasis on matching grayscale colorimetric measurements between processes.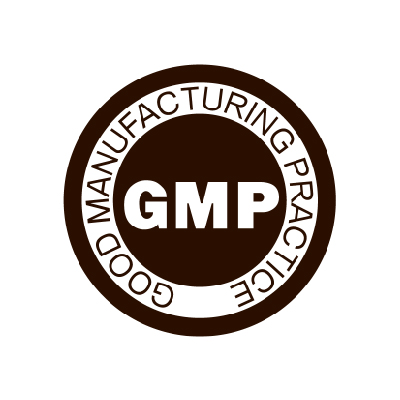 Good Manufacturing Practice
Good Manufacturing Practice is a system of ensuring products are consistently produced and controlled according to quality standards.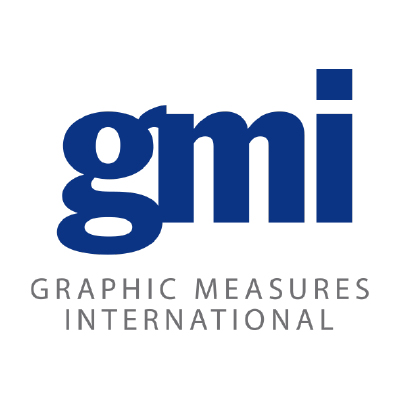 GMI Graphic Measures International
Certifies and measures the performance, processes and print quality of a printer. This assures brand owners will receive repeatable color consistency.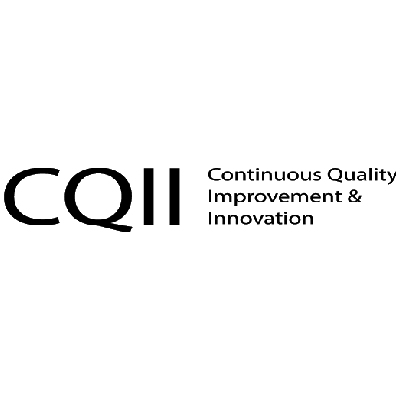 CQII Continuous Quality
Improvement & Innovation
The systematic process of identifying, describing, and analyzing strengths and issues, then testing, implementing, learning from and devising solutions.
Request a quote to receive a personalized estimate from our team.
Request samples of our work from nationally-recognized brands.