Careers at Doran & Ward Packaging
At Doran & Ward Packaging, service to our customers is everything to us. Whether it's answering a phone call or kicking off a new project, the work we do is so much more than just a job to our team. We take great pride in going above and beyond to deliver great customer experiences in everything we do. If this sounds like you, we'd love to talk to you about career opportunities at Doran & Ward Packaging.
Our team is our greatest asset and we simply couldn't deliver the level of service we strive toward without them. That's why we invest in our people and helping them be successful. We empower team members to contribute new ideas and challenge them with opportunities to grow and make a difference.
Full-Time Employee Benefits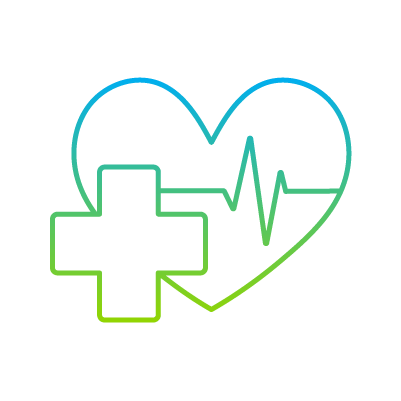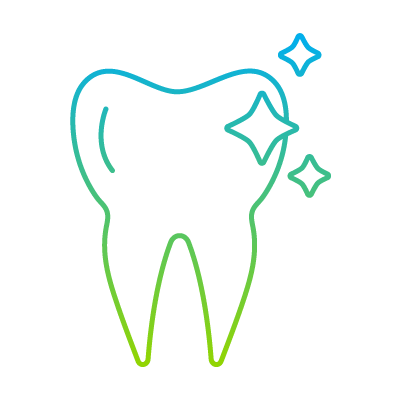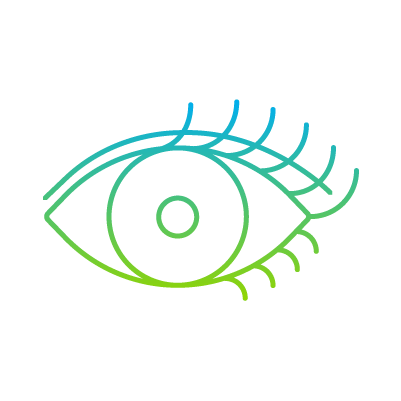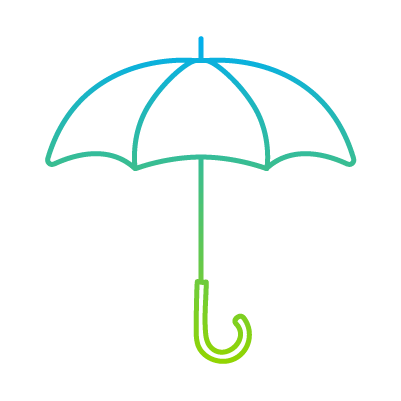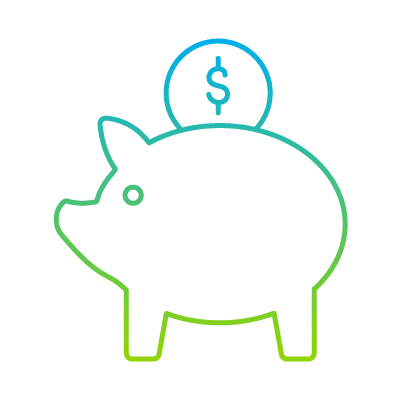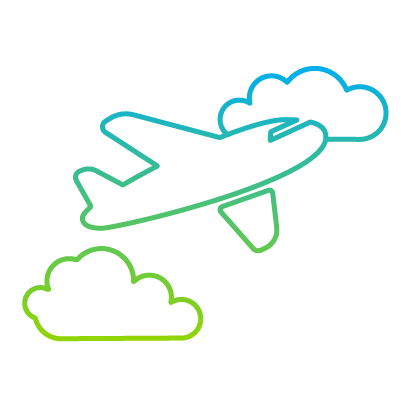 Paid Vacations & Holidays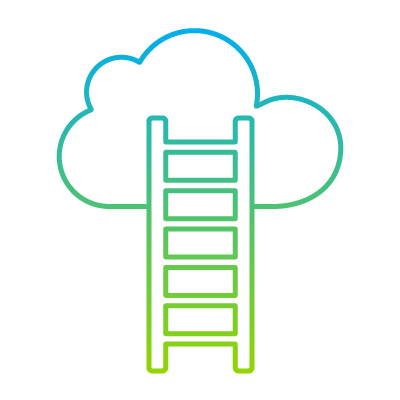 Training & Advancement Opportunities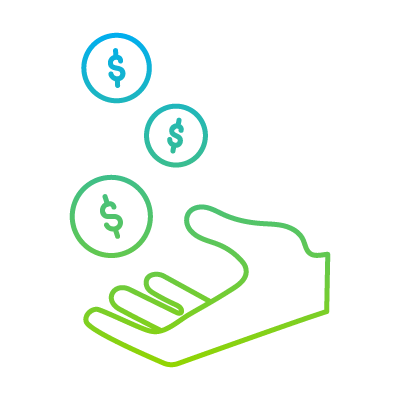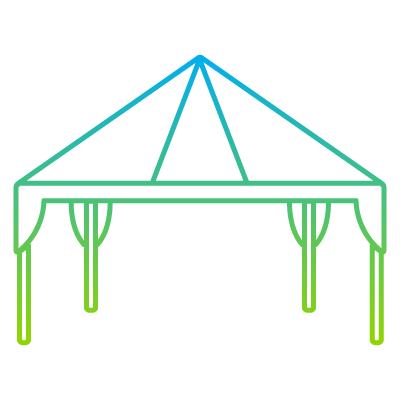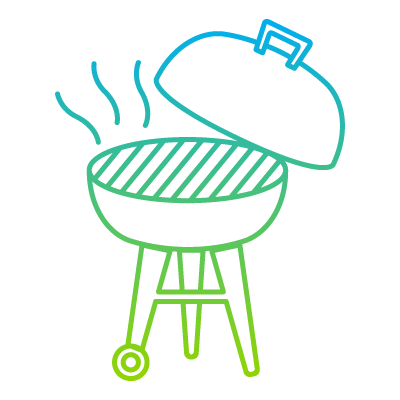 But don't just take our word for it, the tenure of many of our employees speaks for itself. Many of our team members have been with us for a decade or more. This longevity is a testament to our commitment to treating our people like family and providing them with real opportunity to flourish in their roles.
New Opportunities & Challenges
"I enjoy working at Doran & Ward because there is something different and a new challenge every day... I have been given the opportunity and the tools I need to advance. I am a go-getter, so it's a great thing to be encouraged to do better and raise your own bar of expectations." - Chanda V.
Supportive of Time Off
"I love that they are very supportive of the time I request off for my service work to our community and paid professional training." - Bob P.
Feels Like Family
"One of the things I enjoy about Doran & Ward is their genuine interest in helping me grow, both as a valued member of the team and as a person... they believe in me, praising me for my successes and cheering me on as I move forward. I feel like an important member of the team. I feel appreciated for what I do. I feel like I'm part of the family." - Conner B.
Are you ready to be part of our incredible team?
Explore career opportunities with Doran & Ward Packaging.