Doran & Ward's Safeguard Supply Program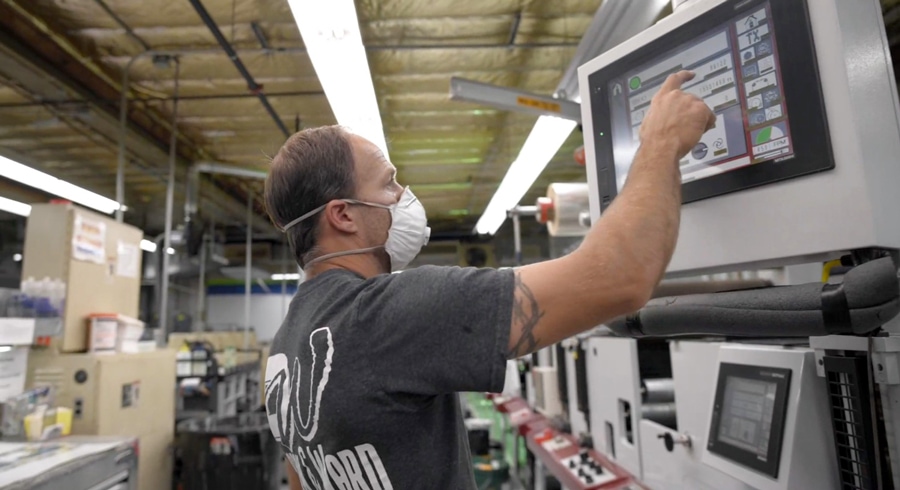 Are You Safeguarded From Supply Chain Volatility?
The pandemic has left no stone unturned. And Mother Nature has followed suit with devastating weather across the country. The global supply chain was especially hard hit, impacting the exact materials used in providing your custom packaging. For example, all clear, white, or metalized films are now experiencing an extended lead time, up to 10-15 weeks.
Here at Doran & Ward Packaging, we've been working behind the scenes preparing for this changing landscape — so that we continue to provide you with what you need, shield you from interruptions caused by the supply chain, and help you to meet your lead times in this new reality.
Now, Doran & Ward Packaging has a solution that does just that.
Let Doran & Ward Packaging Help Safeguard Your Supplies
The pandemic created a perfect storm of economic difficulties. Early on, the energy industry was caught unprepared for a global shutdown. The result? An incredibly volatile market – higher prices for crude oil, diesel fuel, and gasoline. All translating into skyrocketing freight costs to transport supplies in the air, over oceans, and on the road.
But, the pandemic affected more than just energy costs. The supply chain landscape was forever changed – from labor shortages and limited manufacturing operations to decreased access to materials. In real terms, that means a low supply and a high demand situation, where customers pay higher prices for delayed deliveries.
But our partners can be safeguarded.
Doran & Ward's Safeguard Supply Program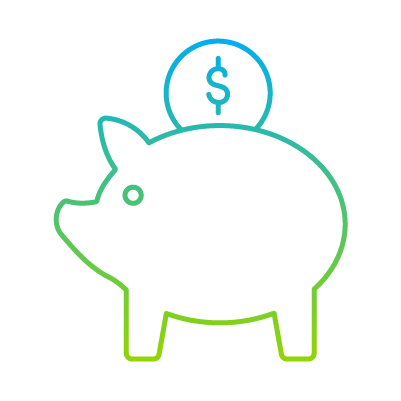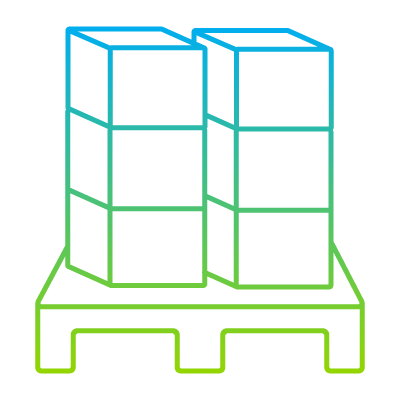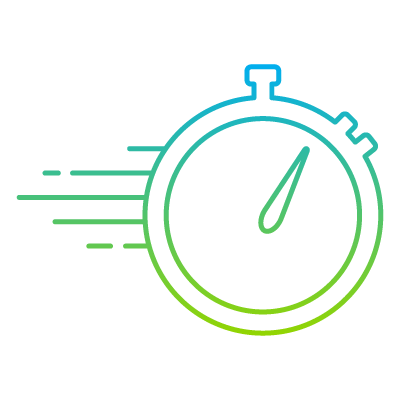 Safeguard Your Lead Times
What is Doran & Ward's Safeguard Supply Program?
We designed our Safeguard Supply Program to do just that — safeguard our customers against exorbitant price increases, supply shortages, and unpredictable lead times. It's the best protection for your inventory management and your bottom line on all the products Doran & Ward offers.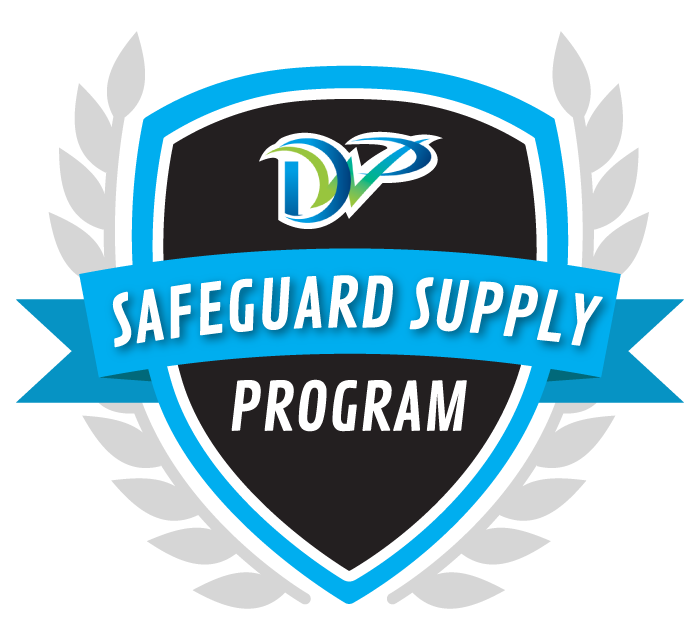 Ready to Start Safeguarding Your Supplies?
Contact Doran & Ward Packaging to start safeguarding your pricing, your materials, and your lead times.
It's one more way that Doran & Ward Packaging is there for you, with our unwavering commitment to best-in-class customer care behind every question answered, every problem solved, and every order shipped. It's simply who we are and how we help you.
Safeguard Supply - Contact Us
Contact Doran & Ward Packaging To Take Advantage Of Our Safeguard Supply Program Today.