Manufacturing Marvels features Doran & Ward Packaging
The Doran & Ward team is excited to be featured on Manufacturing Marvels® from the Fox Business network. The segment, which aired on June 17, 2020, showcases our belief that customer service isn't just a selling point—it's a lifestyle.

Watch the full segment: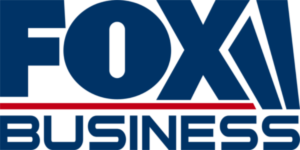 The segment highlights our passion for customer service, along with our expertise in an array of packaging solutions—specifically nutraceutical packaging and folding cartons, along with our extensive certifications. We're proud to have been a part of this feature!
From the official Manufacturing Marvels website:
"Manufacturing Marvels® airs on The Fox Business Network at approx. 9:30pm CST and is produced by award winning producers Bob and Jerry May and directed by award winning director Bryan McCullough. The 2 minute pods spotlight North American manufacturers, their products, as well as the companies' processes and customers."