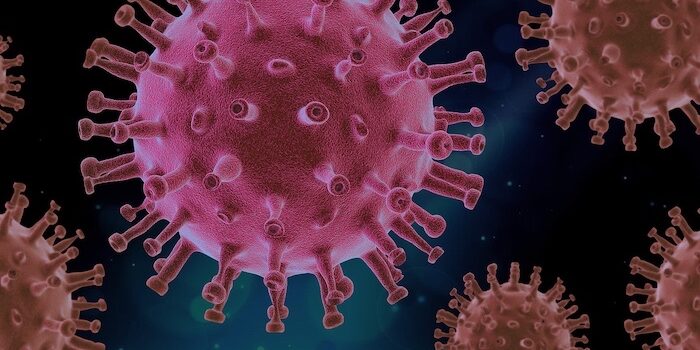 Our Response, and How We're Helping
Hospitals and medical centers are in desperate need of personal protection equipment (PPE) to fight the spread of COVID-19. At Doran & Ward Packaging, we're here to help. We've begun manufacturing face shields to support our healthcare professionals and frontline workers. Based on DHS specifications, these shields are durable, adjustable and cover the entire face to below the chin.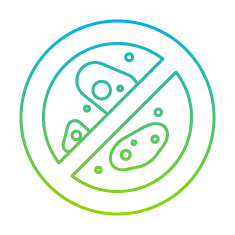 As an SQF (Safe Quality Food) certified company, we've always taken special precautions to protect against product contamination. The Quality Management System (QMS) is built with strict procedural discipline, and safety is always our top priority.
Doran & Ward Packaging is an essential business and will remain fully operational. We'll continue to provide our essential packaging services and accept new customers. We have asked high-risk employees to stay at home for their own safety, allowing production to continue creating high-quality packaging solutions for:
Request a sample or a quote, or contact us for more information.