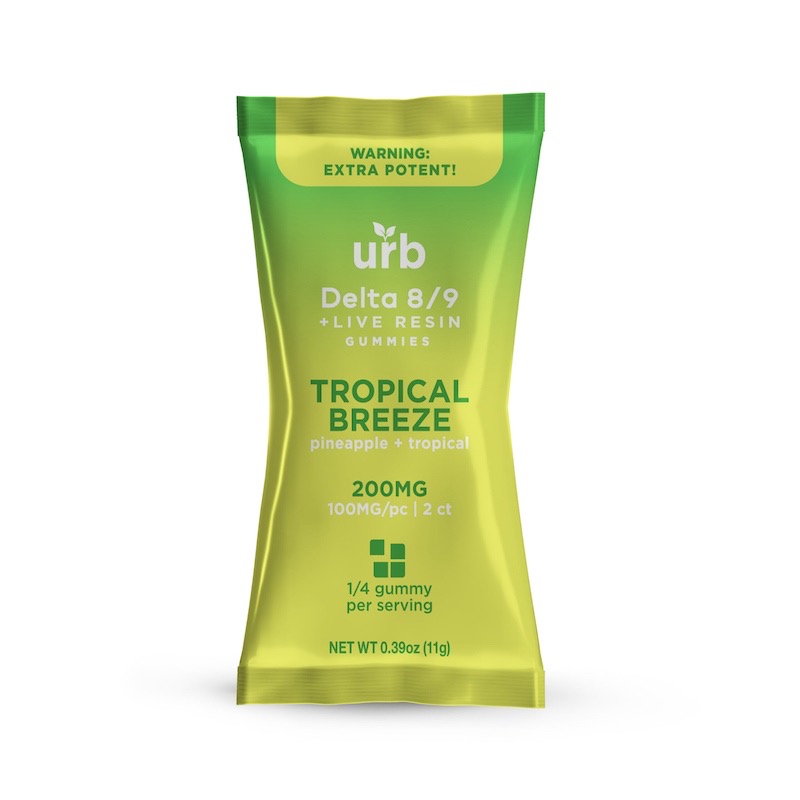 Case Study: Lifted Made
Known for their trailblazing creativity and product innovation, Lifted Made is a leading manufacturer of hemp-derived products. As trendsetters in the rapidly growing cannabis industry, Lifted Made prioritizes speed to market, choosing to work with vendors who can keep up with their lightning-fast pace. So when Lifted Made needed quick, quality, out-of-the-box custom-designed packaging for a new product launch, they turned to Doran & Ward.
We know with projects like this, communication and collaboration are key. Within hours of receiving the artwork, our production team set up a call with Lifted Made and Pioneer to address any concerns and make suggestions. Appreciative of our expertise, Lifted Made quickly approved our ideas, and we were off and running.
We delivered at a very tight clip: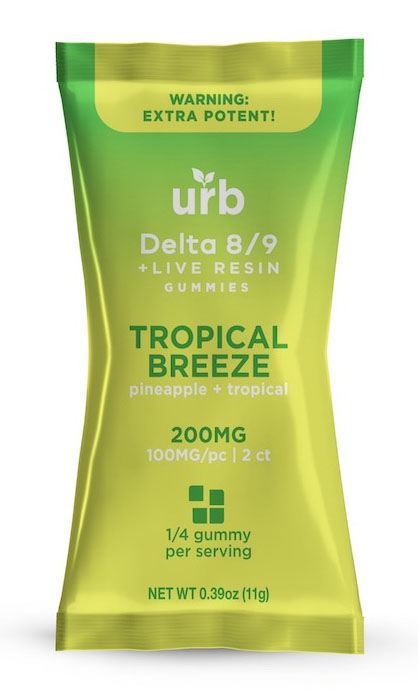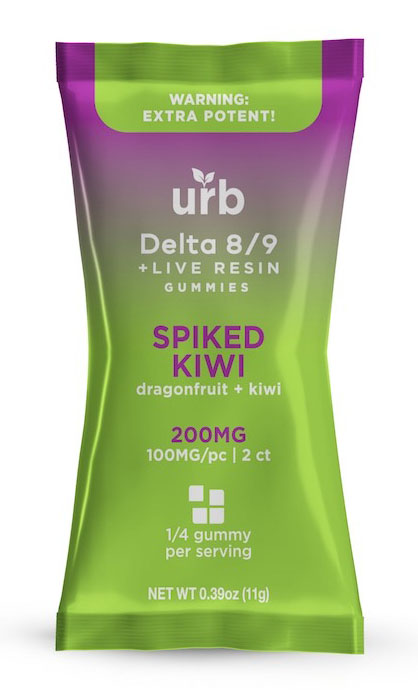 Kick-off meeting with Lifted Made and Pioneer
Secure approval to proceed
Final product shipped to Lifted Made
Are you our next success story?
Fill out the form to get in contact with us.