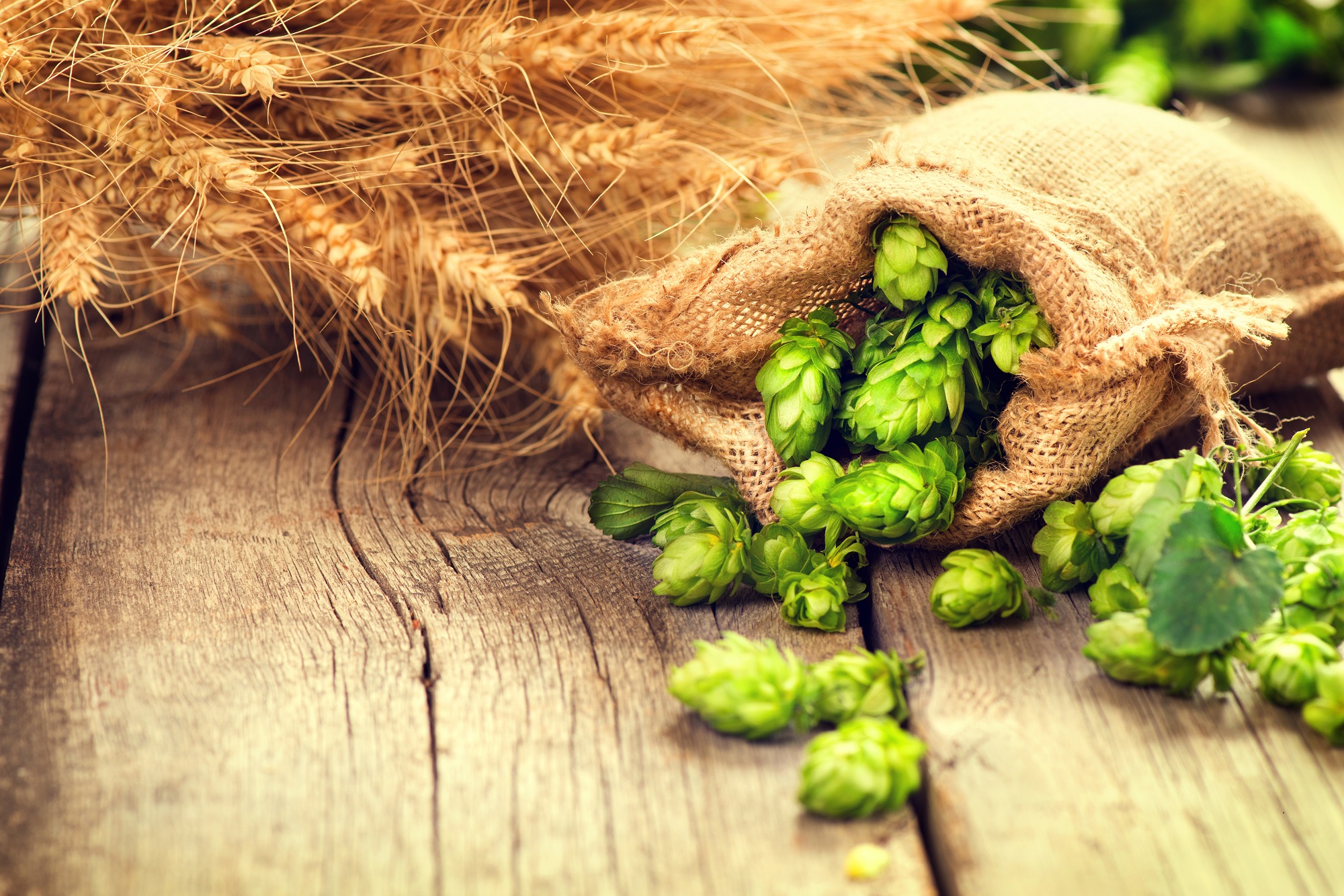 MicroBrew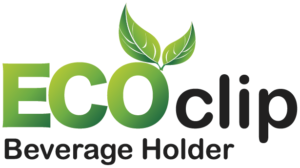 Packaging as natural and rich as the beer you brew
Made from post-consumer waste paper fibers, our strong and durable beverage holder is perfect to communicate your brand identity.  It's fully recyclable construction allows you to customize your marketing message while you reduce your company's carbon footprint.  For the first time in the format, brewers can combine the passion of creating an all-natural beverage, with the desire for Eco friendly packaging to compliment it.

Doran & Ward Packaging is excited to introduce ECOclip
ECOclip is an attractive, economical, and environmentally friendly alternative to traditional plastic can carriers. Available in 5 stock colors or custom printed with your design or logo, ECOclip comes in both 4-pack and 6-pack versions.
Our stock ECOclips come in 5 colors and are available in both 4 packs and 6 packs
Highly Recyclable Compared to Plastic
Recycled paper fibers breakdown easily for reuse.
Potentially Significant Cost Savings
A carrier with fully customized branding at a fraction of the cost.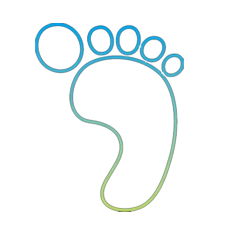 Reduced Product Weight & Footprint
5000 ECOclips could fit in 1/2 BBL.
Preferred Partners enjoy these additional benefits

Workflow Analysis
Doran & Ward will analyze your current process to determine the best implementation method for the ECOclip.

Branding Consultation
Doran & Ward will consult with your creative team for best color/artwork to match your product.

Initial Inventory
Preferred Partners receive an initial  1000 stock ECOclips for setup.

Attachment Tools
Preferred Partners receive a manual ECOclip attachment tool.

Customer Service
Preferred Partners receive ongoing training and customer service.