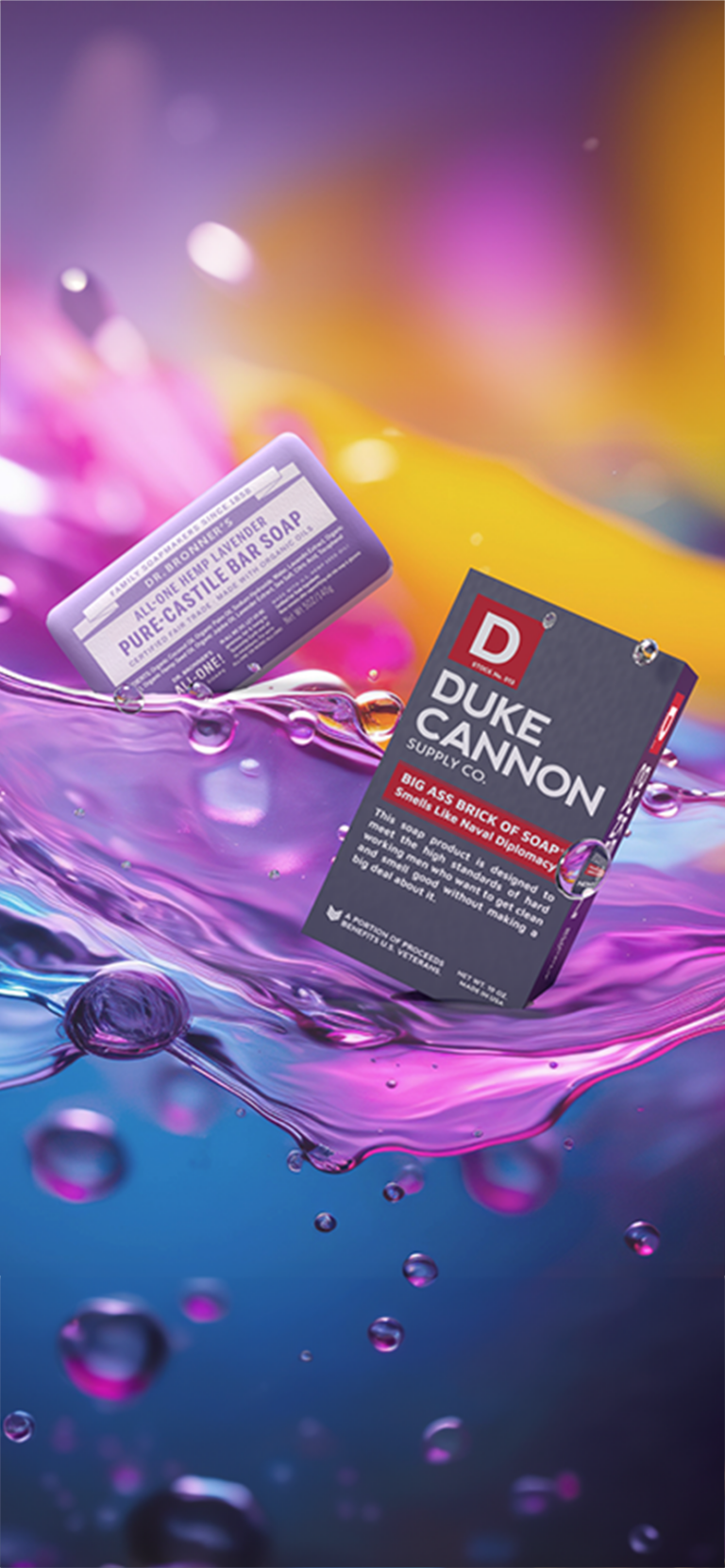 Retail Soap Packaging

Exceptional Soap Packaging Tailored to You
As America's leading producer of amenity wrappers and retail soap packaging, Doran & Ward offers customers unmatched quality, technical expertise, and service.
We are dedicated to delivering packaging that powerfully represents your brand. Our cutting-edge mold inhibitor technology keeps products safe. Our talented in-house team provides premium graphics and sustainable materials to make your soap stand out.
With an extensive inventory of packaging supplies, we fulfill your exact needs quickly. We also offer multi-bar overwraps, folding cartons, custom paper, and decorative banding.
Read About our work with Duke Cannon
Retail Soap Packaging Options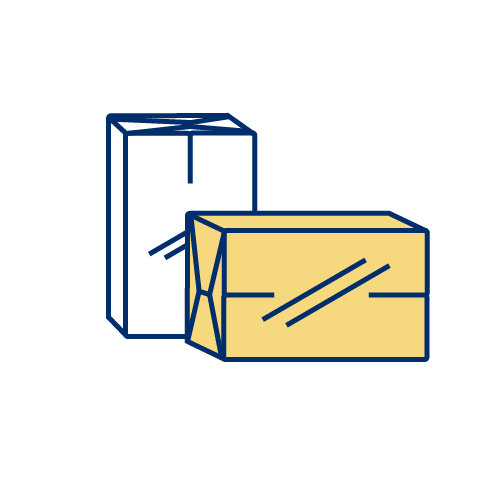 Overwrap Packaging
Our soap packaging capabilities are vast. We offer single or multi-bar overwrap packaging to meet your quality and design requirements.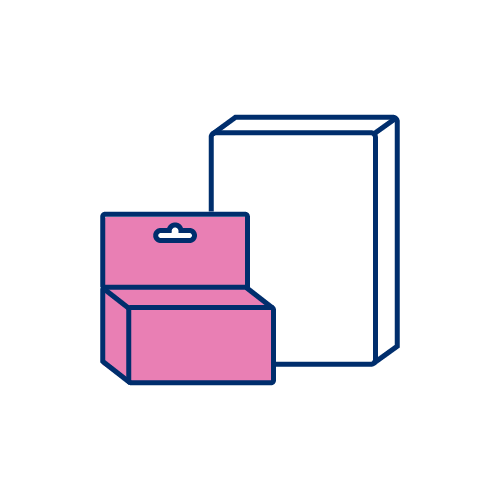 Folding Cartons
Folding Cartons are used across a wide range of applications for their versatility, rigidity, and economic effectiveness. We can produce soap cartons in a variety of sizes and substrates.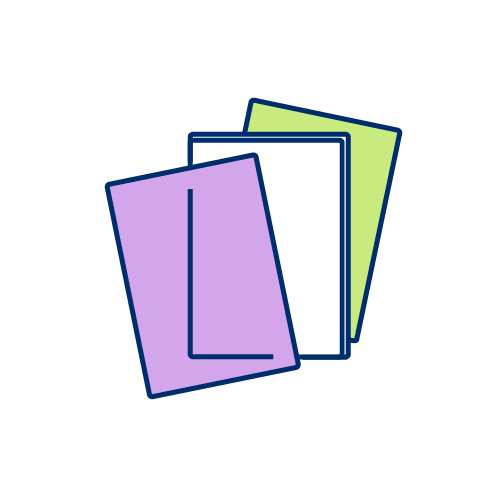 Paper
We inventory large volumes of coated paper and 100% recycled uncoated paper to keep costs down for you. We also have custom paper options.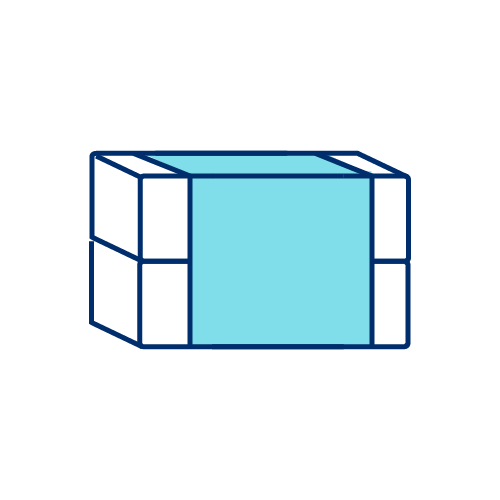 Banding Options
Banding soap can be both decorative and protective. We have many options for this, including the ability to band two bars together.
Your satisfaction is our top priority. We prove our dedication to service with every interaction.
Your satisfaction is our top priority. We prove our dedication to service with every interaction.
Preferred Partners enjoy these additional benefits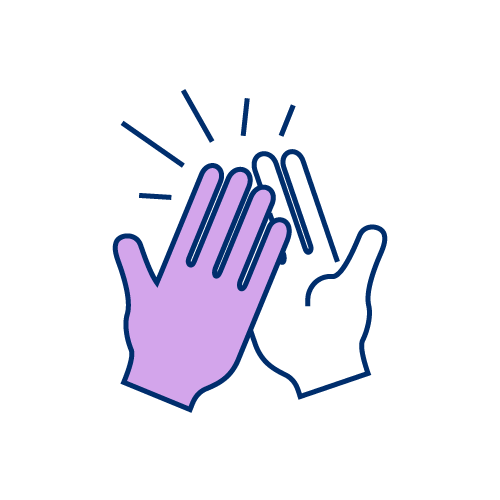 Branding Consultation
Doran & Ward will collaborate closely with your creative team and will provide guidance to determine the optimal color schemes, materials, and artwork for your product.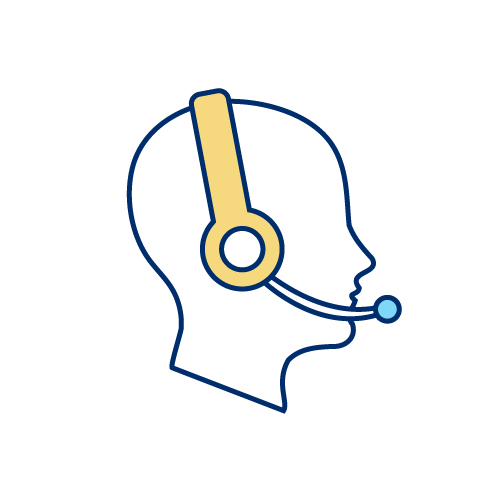 Customer Service
Packaging is one part of your marketing process, but we understand the importance of delivering it correctly and on time. Our Customer Service team is here to answer any questions and ensure your satisfaction.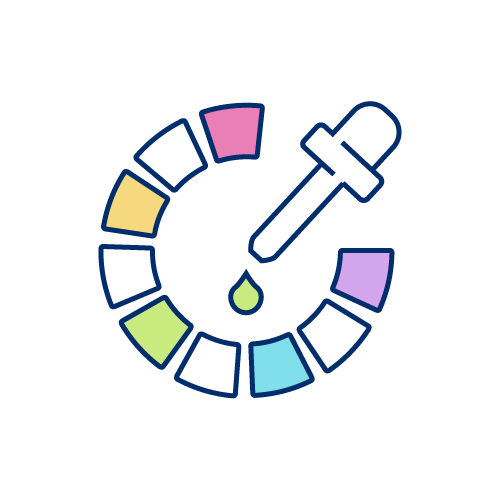 10-Color Print Capability
While a four-color process is adequate for a wide range of commercial applications, the need for more vibrant colors, smoother gradient transitions, or higher image resolution used in print packaging often necessitates a ten-color process.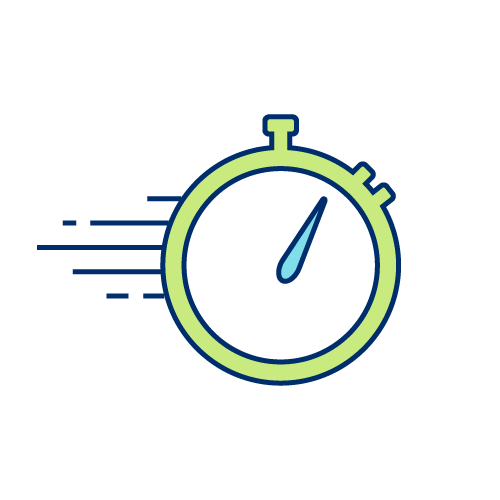 Rapid
Prototyping
Want a sneak peek at what your packaging will look like? Doran & Ward can generate production-quality prototypes for you to see what your packaging will look like when complete.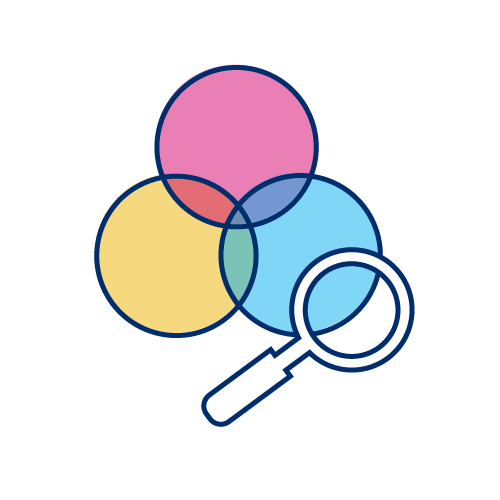 Color Match Technology
At Doran & Ward, we recognize that your packaging is an important extension of your brand. We employ state-of-the-art technology to ensure the colors are consistent from the first piece to the last, and from one substrate to another.
Get Started With Doran & Ward